It's a very similar story for dancers all over the world. We train from being very young, put the hours in, make the sacrifices and work hard to perfect our technique and style! Then there comes the point at which we have to make the decision to either keep our dancing as a fantastic hobby or to turn that hobby into a career.
Every dancer will reach this same crossroads in their life and it can be very tricky to know which road to choose. If you have decided to go for it and turn your hobby into your job then congratulations because that can be a tough decision but one that will bring you so much happiness!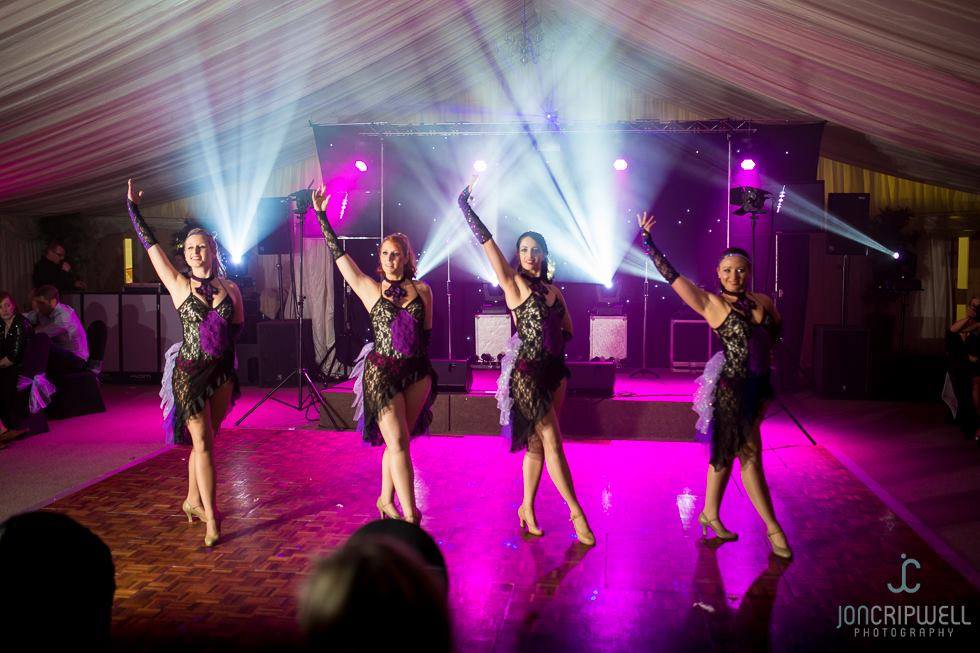 You know the dance side, you were probably the best in your class growing up and maybe you've even gone to dance college and graduated with flying colours! Maybe you opted not to go to college and have decided to jump straight into your professional career as a dancer. The problem is that there is a business side to being a professional dancer that is very often overlooked in dance training.
Very often dancers will leave school or graduate college and want to pursue their dreams but start getting stuck because they don't know how to make that all important leap. They know that they need things like a CV, a headshot and a showreel and they know they need to look for work and apply but very often they miss out on work not because they're not talented but because they don't have the right foundations to build their career.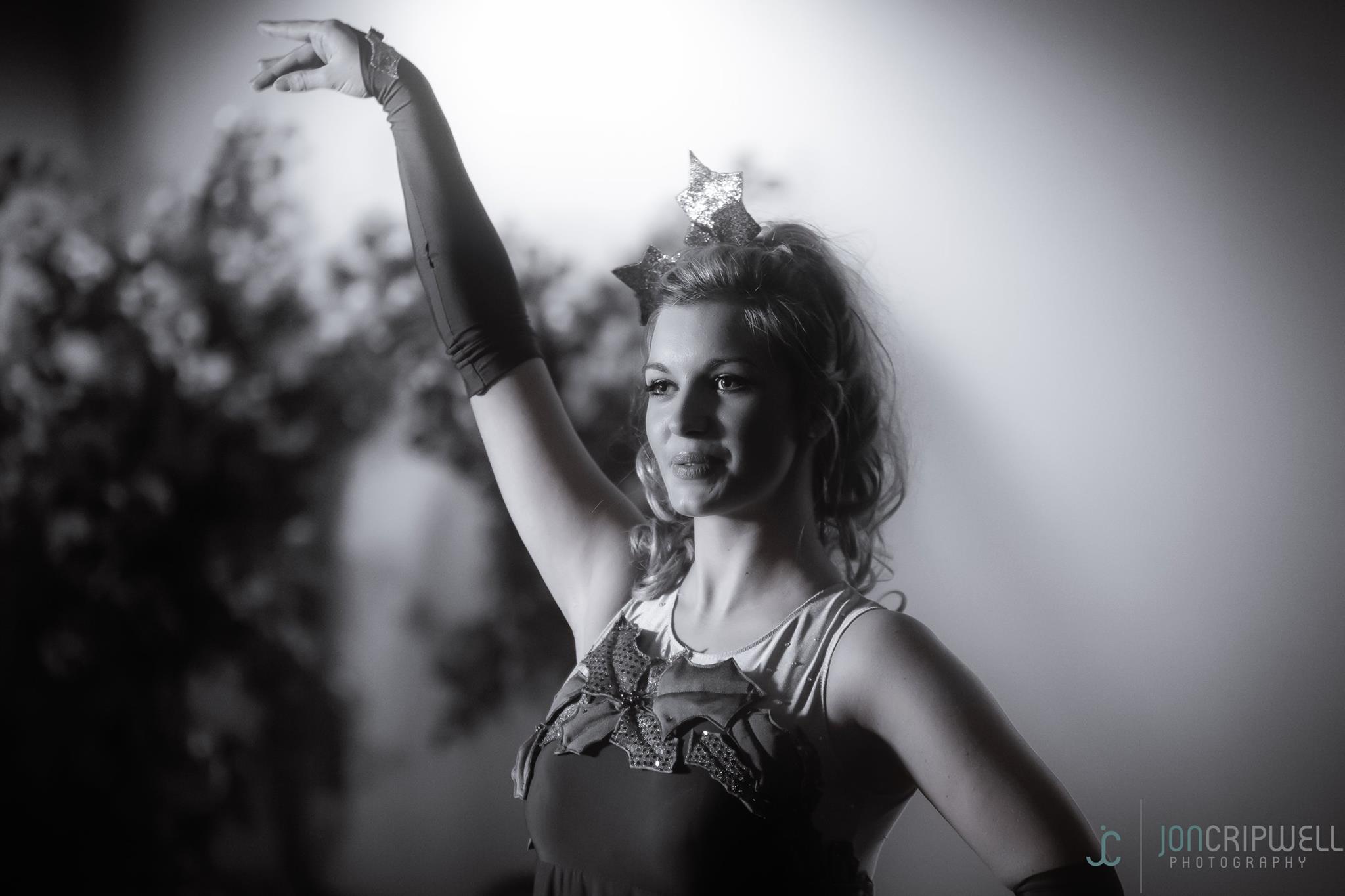 I see so many dancers fail because they simply don't know how to leap from graduating college into life as a working dancer. Unless they get a casting agent straight away or step straight into a big dance company then they panic and think they've failed. They fall straight down the graduation gap and give up on their dreams.
Don't let this be you. You have come this far, you might as well go for it!
In this course I will walk you through everything that you need to get your career started. We'll go over how to get clarity around those dream jobs, how to do a great CV/resumé, what is expected from your showreel and dance photos. Also there are audition tips, freelance work benefits and even tips on how to keep track of your pay.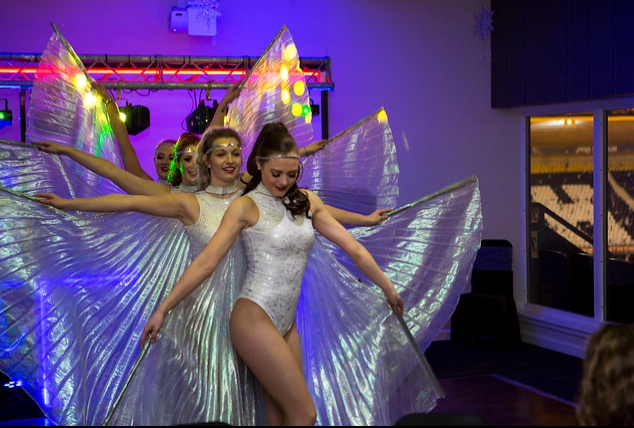 Everything in this course is based on my experience. I have spent years working with and hiring freelance dancers and I get asked the same questions all the time. This course will answer all of those questions and allow you to step into your life as a professional dancer with clarity and confidence.